So I have put myself on a serious shopping diet. I've unsubscribed from all the shopping emails and when I think I want to buy something - I just tell myself I don't need it!
However I am only human and some things have caught my eye.
1. We went to see Baby Driver at the movies Sunday and I walked past these divine blue velvet over the knee boots... Don't know how practical they are but they're SUPER pretty.
2. I saw these shoes first in a catalog and as I'm a fan of the Stella McCartney originals I really liked the dupe, but with the added blush pink and rose gold stars. However in store they seem a lot higher than maybe is practical.
3. I already own black velvet ankle boots but they were cheapies and these are better made...
4. This divine leather backpack by Deadly Ponies - a New Zealand based leather bag company. They've collaborated with 'My Little Ponies' - I may have to snap one of those up
.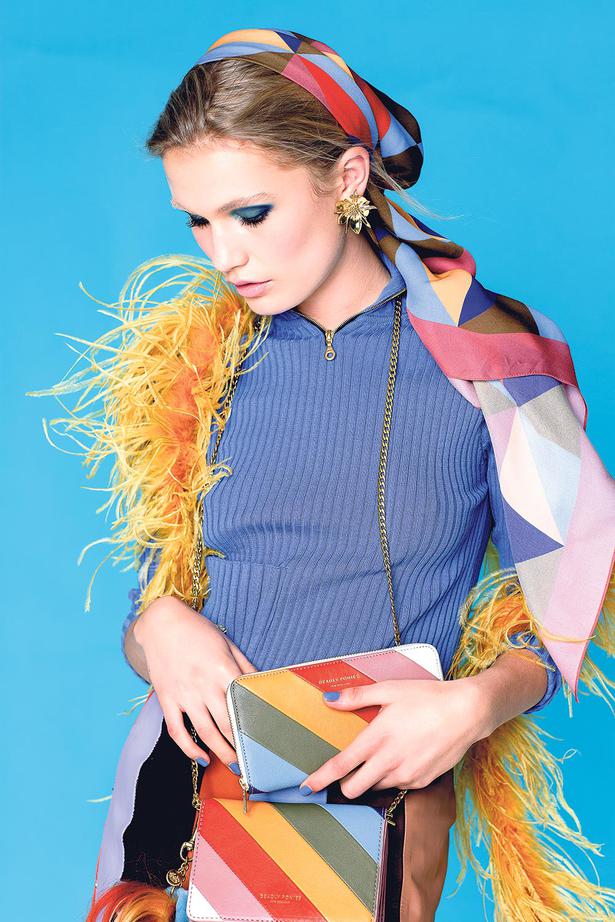 It was only launched last Thursday and it's already SOLD OUT.
What are you guys lusting after?
Every blogger and their mums are rocking straw bags - I want one but I cant tell whether that's a real emotion or if it's just their ubiquity that's tantalized me
How about you guys? Anything on your lists?